Let's plan your successful FUTURE today!
Our services will help you ease HR-related processes starting with the whole gamut of the recruitment cycle, talent management, and more… 
We manage the complete recruitment life-cycle for sourcing the best talents from diverse sources. 

NGN facilitates the job posting, shortlisting of candidates, conducting the preliminary interviews, scheduling the candidates for qualifying interviews with company executives, help the selection process, and onboarding activities. This precedes the identification of the company's manpower requirements.

NGN handles both local (across India) and international placements. We have active openings for Africa.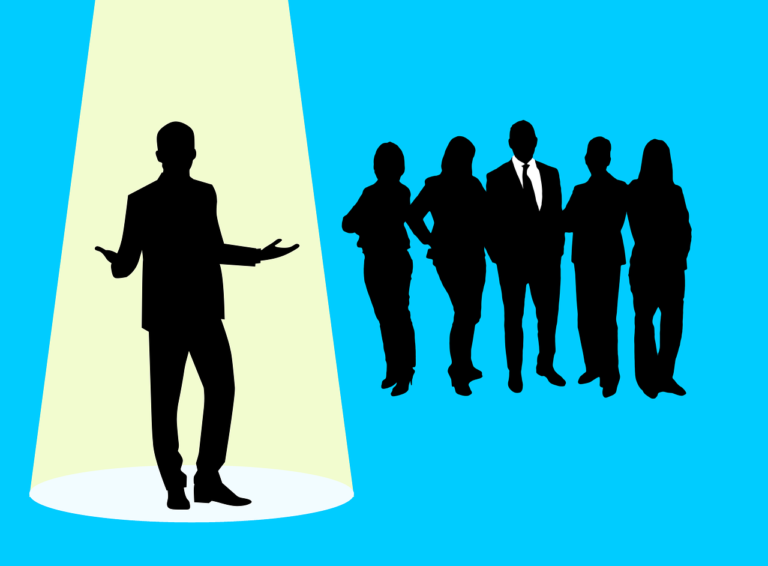 We give you in-dan epth understanding of yourself from a professional perspective.

Help you realize your future short-term and long-term plans

Conduct brainstorming sessions to help you identify your dream roles.
Plan a series of activities, set a timeline, and monitor progress
We will guide you to strictly follow the Specific, Measurable, Achievable, Realistic, and Timely (S.M.A.R.T.) model in goal setting
Our Services for Companies
Facilitates Management/ Career Development Programs, including technical and soft-skills training implementation.

We integrate and handle the employee's life-cycle documentation and mentor's feedback with your training needs, training facilitation, and performance improvements to align the employee's performance with the organizational objectives and coaching needs.
Our professional CV/resume writing service will get you a higher potential of getting interviewed by recruiters and future employers
As we edit, format, and optimize resumes and CVs, it highlights your strengths and growth potential for better (or even maximum) chances of getting shortlisted.
We help you to quantify your previous work experiences so that you  will land your dream job
Entrust NGN Global Solutions with the filtering of essential and non-essential information in your professional portfolio, format them to pass the ATS and catch as many recruiters' eyeballs as possible. Be ready to answer non-stop phone calls for interview appointments though.