About NGN Global Solutions
 NGN Global Solutions was founded and managed by Pankaj Ghosh. It is a management consulting firm with core strength in Corporate HR, Recruitment, Coaching, and expertise in post-merger and integration activities.
Pankaj is an HR professional with 20+ meaningful years of experience in various business sectors such as Manufacturing, IT, BPO, and Corporate and Regional-level HR roles.
Having travelled across the Asia Pacific Region and Latin America, he understands diversity  and equality in the workplace more than most HR professionals.
Core competencies in planning human resource requirements through consultation with heads of different functional & operational areas and conducting selection interviews. 
Although Pankaj has a dual post-graduation in Chemistry and Human Resources, his heart and dedication always belong to HR. He has been active in consultancy for the past eight years. He helps local and international companies meet their HR and management requirements, resolves HR-related concerns, and provides professional counseling.
Our Experience and Expertise
Our major strengths
are into the implementation of corporate policies and aligning them with business goals thereby adding value by transforming the organization into a collaborative and productive environment for employers and employees alike.
We have an in-depth understanding of organizational behavior, strong interpersonal relationships, and working within a framework of matrix & multi-cultural environment. Zeal to excel in the art of analyzing individuals and developing their core competencies in climbing the corporate ladder by continuous learning and keeping abreast with the changing environment. By and large, doing value addition to both professional and personal life.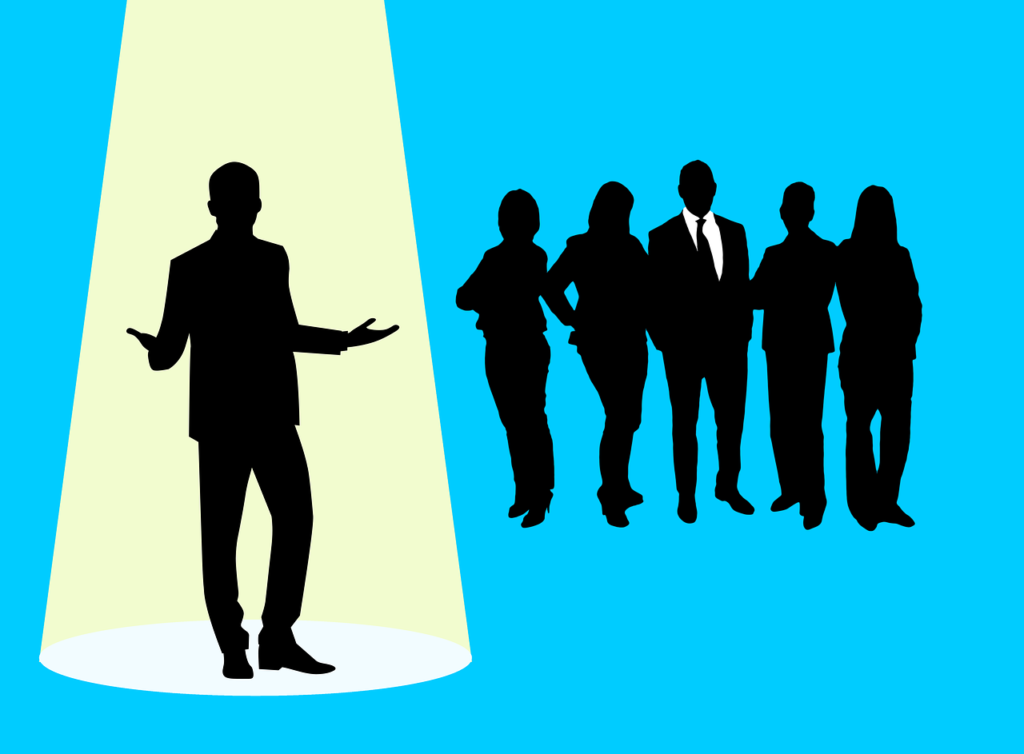 Managing the complete recruitment life-cycle for sourcing the best talent in the market. NGN uses diverse sources after the identification of manpower requirements.
Work with various external agencies in the formulation & implementation of increments, incentives & other remuneration-related policies
Facilitating Management/ Career Development Programs including technical and soft-skills training programs.
Handle promotions, transfers, annual revisions, and final settlements. Handle employee lifecycle documentation, and maintain employees' life-cycle records such as mentor feedback, training needs, training facilitation, and performance improvements.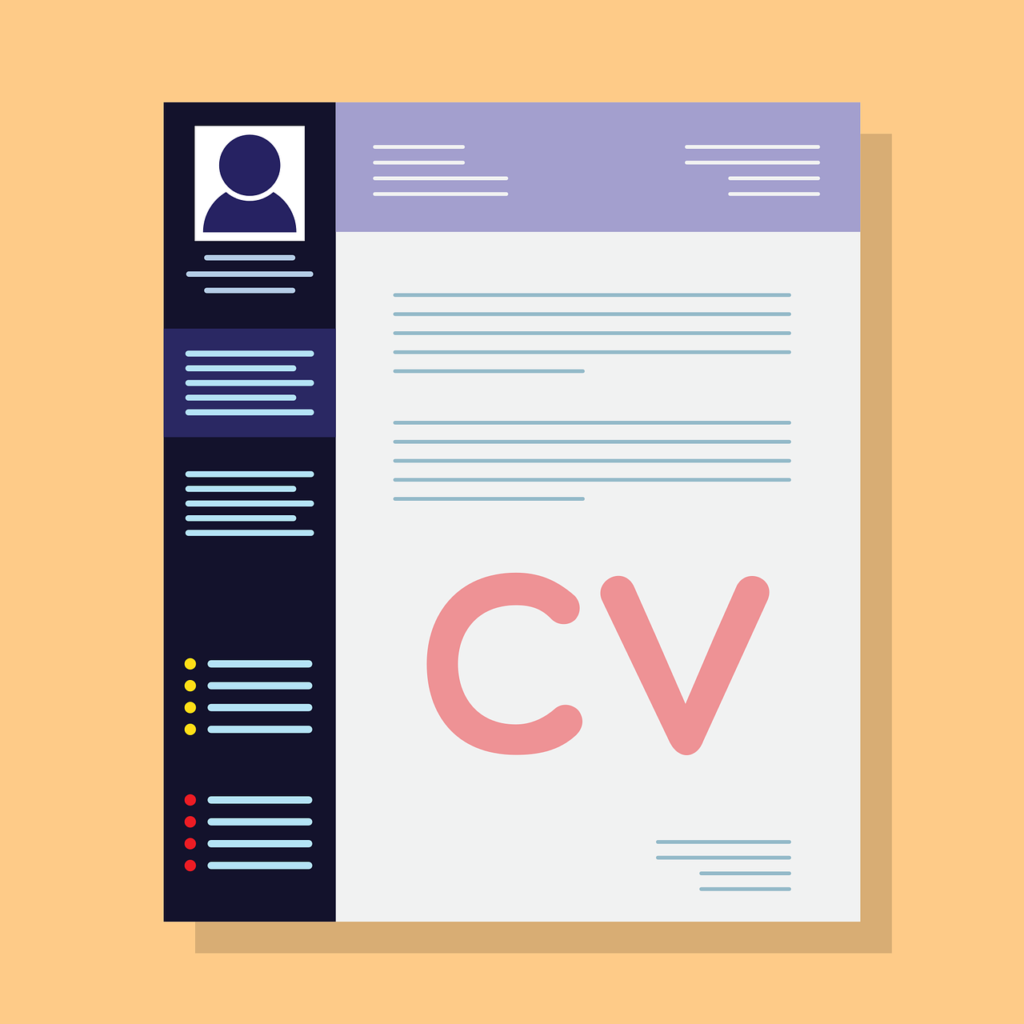 CV / Resume Writing and Optimization
We edit, format, and optimize resumes and CVs to highlight the applicant's strengths for better or maximum employability.
We help you quantify your previous experiences to get noticed by future employers.