How important is it to optimize your CV?
Have you ever wondered what happens to all the CVs you send to hiring managers and recruiters who ghosted you?
How about the ones you uploaded on various job portals? 
The recruitment process and screening trend in 2022 has been so competitive that jobseekers are competing for the first fifteen to thirty seconds of the recruiter's attention. And if you are lucky, maybe you can get a shot at an interview. 
It's all about capturing the attention of the hiring managers at the first glance. Gone were the days when recruiters and HR managers meticulously scan 4-5 pages of CV to know everything you had to say. Nowadays, you have to present only valuable information, with no fluff and outdated details.
The truth is, many companies use the Application Tracking System (ATS). ATS is a screening tool that hiring managers, recruiters, and employers use to collect job applications, scan, sort, and rank them according to relevance to their job openings. It speeds up the screening process and prevents potential biases from equal employment opportunities. If your CV is not optimized, ATS may not recognize it, which equates to outright rejection.  
If you haven't done it yet, maybe it's high time you start doing it.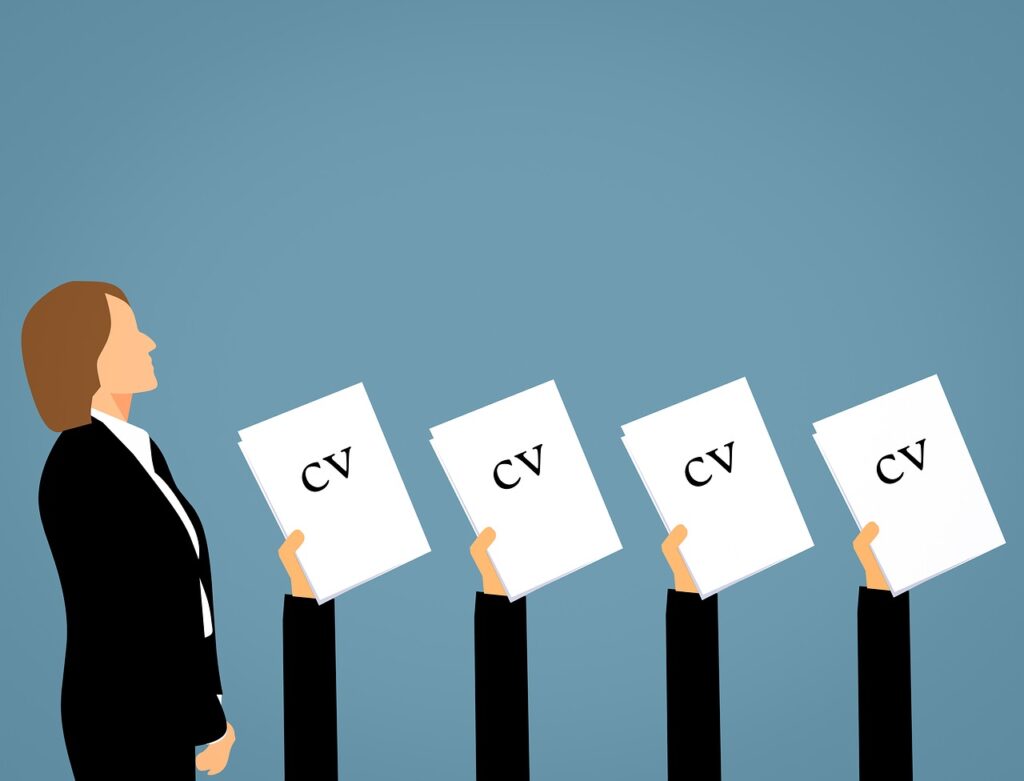 How to optimize your CV to make it matter?
There is no substitute for an updated CV when applying for a job. If you have not updated your CV for more than a year, consider these tips for CV optimization.
Focus Area
If you are re-entering the job market after years of sabbatical or just shifting jobs, it is necessary to revisit your old CV and analyze what will be your new focus area. You might want to use relevant keywords to make your CV searchable online by highlighting your expertise. But don't overstuff it with irrelevant keywords that have nothing to do with your career goal or skills
Highlight your recent accomplishments
Add your latest accomplishments, new courses you have completed, recent promotions, or awards received. However, make sure it is relevant to your focus area and the position you are applying for. It's all about consistency.
Career highlight should be on the top of your CV.
You can also add ongoing projects as long as it adds value to your current skill set.
Humanize your CV
Humanize your CV according to the position you are applying for. After all, you have to impress the hiring managers and recruiters. ATS are just gatekeepers. Humans will still decide if your job application will move forward or not.
No PDFs
 Make sure that your CV format is not in pdf. ATS is not compatible with pdf format.
Optimize your CV by using hierarchy
Format your CV using a simple yet organized hierarchy of information. It is easier to follow your work history and accomplishments if they are well presented.
Are they still relevant?
Scan all the information you included in your CV to see if the experiences and achievements are still relevant to the position you are aiming for. For example, you don't have to include your first job as a telephone operator if you are applying for a marketing manager position.
Check your CV for spelling and grammatical errors
Read and reread your CV loudly. If it doesn't sound right, maybe it is not right. It's always good to have a professional-sounding CV. There is no room for spelling and grammar errors when you are applying for a job. 
Remember to update your CV regularly and apply for the position that fulfills your career goals. Don't lie. Put only relevant and legit information. 
You may trick ATS at some point, but it won't pass through the hiring managers and recruiters. Besides, who would want to hire someone untruthful?
Optimized CV that matters is the well-thought, well-designed, and neatly executed.
So, the next time you plan on sending out CVs, make sure to follow these guidelines.
Good luck!