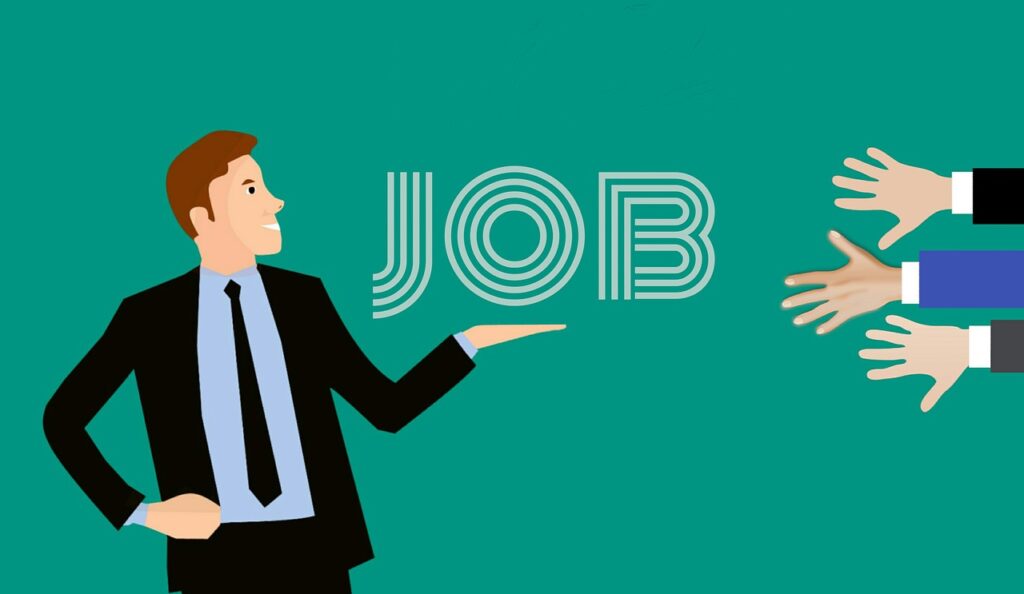 Back in the day, job applicants watched out for the Sunday issue of the newspaper to look for the thick supplement, "classified ads," which include job openings. They would print ten to twenty sets of CVs or Resumes, stick their photos on the top and drop them off to companies all week.
Not anymore!
Technological advancements provided a more effortless and faster way to send applications to hiring managers, recruiters, and consultants, through job portals.
With 53 million unemployed Indians as of December 2021, the efficiency of job portals is never more crucial. So we compiled the top job portals to help you with your job search.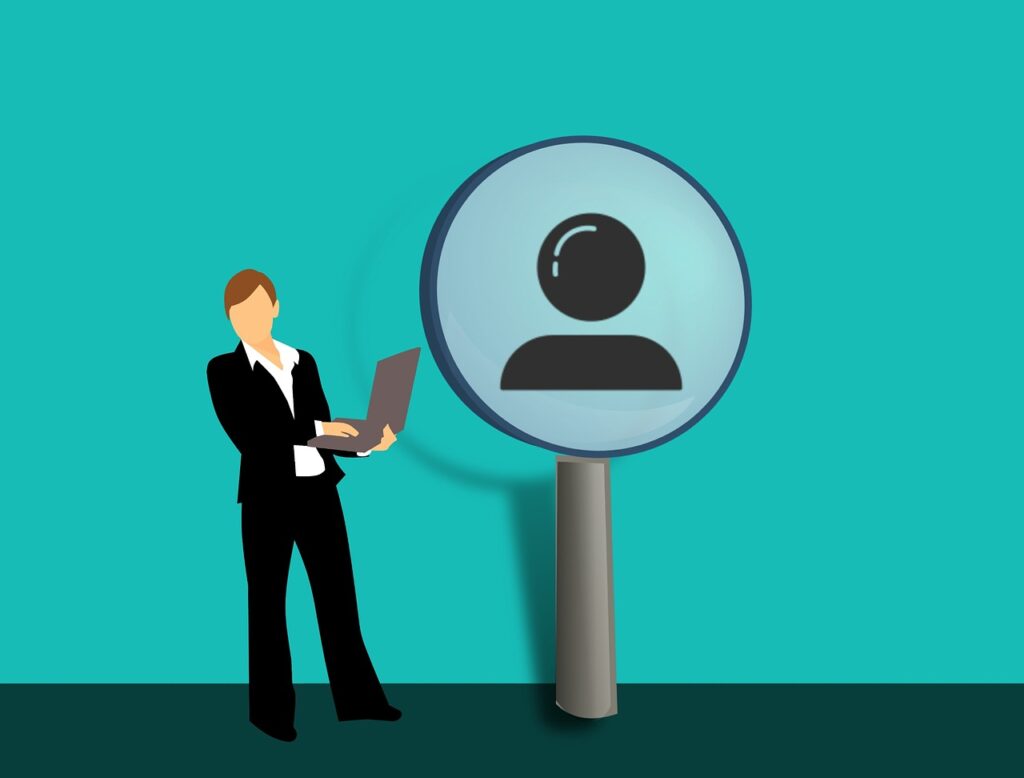 Job Portals in India
Naukri.com – Naukri.com is an Indian job portal. It started in 1997 in Uttar Pradesh. It provides various services such as a CV database, job postings, branding solutions, e-apps, career site managers, and cloud products. They follow B2B and B2C business models and claim to be the #1 Indian job portal. 
Monster.com – Monster was born in 2001, with its head office in Hyderabad. Although it expanded its operation internationally, they still keep eleven other offices in major metros such as Mumbai, Delhi, Bangalore, Chennai, Kolkata, Pune, Ahmedabad, Vadodara, Cochin, Jaipur, Chandigarh. 
Shine.com – Shine started its operation in 2008 and is one of the fastest-growing job portals in the country. Job seekers can register and upload their CVs for free. However, they are very strict with the selection process.  
Indeed.com – Indeed.com is an international job portal with a significant presence in the Indian job market. They have offices in Karnataka, Delhi, Telangana, Maharashtra, Chandigarh, and Tamil Nadu. Due to a large number of job applicants in the system, Indeed is reportedly struggling with candidate filtering. Therefore, employers sometimes deal with a huge number of CVs (qualified and underqualified). 
Hirist.com – The concept of Hirist.com started in 2012, with its headquarters in Delhi. They accept job applicants for Banking & Finance, Consulting, Research & Analytics, Sales & Marketing, HR, IT, and Operations. However, since their role in the hiring process is merely to mediate, they provide insufficient information about the job opportunities. 
Hirect.com – Hirect.com is a relatively young job portal, established in 2020 in Bengaluru. It is a chat-based direct hiring platform to connect start-ups and SMEs. 
TimesJob.com – Timesjob.com is an initiative of the Times Group which started its operation in 2004 as an online recruitment portal. 
Jobsforher.com – Jobsforher.com is a job portal that caters to the female demographic. It aims to empower women to start, restart, reskill, upskill, mentor, and provide jobs and suitable opportunities.
Hiredd.com – Hired.com started its operation in 2020. It is a job and internship platform in India that likewise offers work-from-home opportunities.  
Neuvoo.com or Talent.com – Neuvoo.com was a multinational job portal with headquarters in Canada. It started its operation in 2011 and rebranded as Talent.com in 2019. They maintain an aggressive talent acquisition in the Indian job market. 
TheIndiaJobs.com – TheIndiaJobs.com is an ideal platform for all levels of the organization. They provide opportunities for freshers, middle, and senior management positions. They cater to various industries such as FMCG, IT, Banking and Finance, Insurance, and Engineering. 
JobRapido.com – Jobrapido.com began in 2006 with a presence in 58 countries. They have offices in Karnataka, Bangalore, Maharashtra, Konkan, Mumbai, Tamil Nadu, Delhi, Pune, Telangana, and Hyderabad District.  
FreshersLive.com – Fresherslive.com is an exclusive portal that caters to freshers in India. Since its founding in 2009, they provide opportunities for both private and government placements.
JobSarkari.com – Jobsarkari.com was established under the Food Corporation Act of 1964 and solely caters to the government sector such as Indian Railways, Indian Oil, Coal India, SBI, and others.
IIMJobs.com – IIMjobs.com was a brainchild of IIT-IIM alumni and exclusively caters to the middle to senior management positions in India.
WisdomJobs.com – WisdomJobs.com started in 2011 and has its headquarters in Andhra Pradesh. Currently, it operates in various locations, including India, the Middle East, and North America. 
SimplyHired.com – Simplyhired.com is an international job portal that presents a one-stop-shop job search for Indian job seekers. They offer part-time and full-time opportunities for various industries.
WaahJobs.com – Waahjobs.com focuses on the Indian job market. It provides extensive coverage for small towns and cities across India, offering opportunities for freshers to experienced job applicants, and claims to have 1.5lac companies in its portal. However, since the core concentration of the platform is to serve remote locations, job seekers should expect opportunities from small to medium-sized companies. 
Apna.com – Apnajob.com is an Indian job portal with headquarters in New Delhi. It has a core concentration on junior, middle, and senior-level management. They cater to various industries, such as manufacturing, IT, Banking and finance, real estate, hospitality, retail, advertising, pharma, healthcare, sales, legal, oil and gas, and others. 
Linkedin.com – LinkedIn is a professional networking site. However, as it became the go-to of most job seekers globally, it became one of the most powerful places to search for jobs. People upload their CVs to the platform, connect with other professionals, and search for potential employers through engagement. The platform also provides an avenue for employers and jobseekers to meet with their "jobs" tab. Users can activate notifications if there are job openings for their specific expertise.  However, since it is not a job website, aspiring employees may find difficulty finding a job. Additionally, many employers are hesitant to publish job opportunities on the platform for fear of getting negative feedback from the professional fraternity.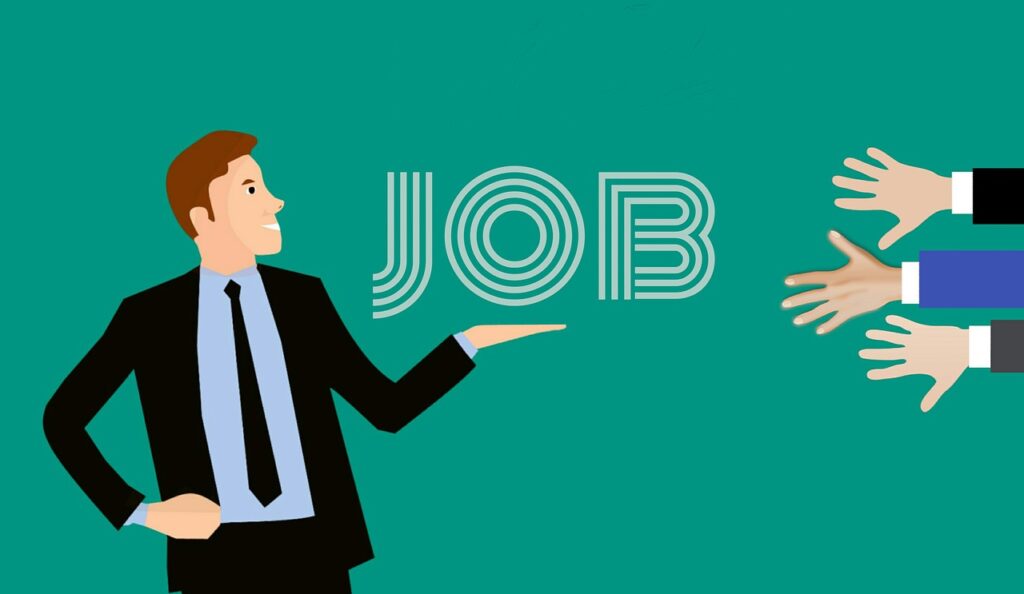 You can check the links above and see which platform or portal resonates with you. Signing up for more than one portal is not a bad idea. Employers do not advertise to every job portal. The only way to connect with a potential employer is to make your profile discoverable. Gear up and keep your optimized CV ready for upload. Although it can be overwhelming to gain access to job openings, choose the job posting that matches your qualifications. And while you are still searching, brush up on your skills.
Happy hunting!
Disclaimer: This is not a sponsored article. The website is not an affiliate of any job portals listed above. The article was written to give guidance to job seekers and employers.