Blog – NGN Global Solutions
Get the latest industry news and HR trends with the following posts. 
Please tell us what your insights on the comment section, or contact us through email or phone.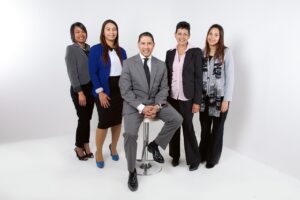 Though some companies provide "nice to have" perks, oftentimes, they are not enough for job seekers. They have a specific list they want to know from future employers before they onboard an organization.
Read More