What jobseekers want to know
What do jobseekers want to know from a prospective employer?
As unemployment and underemployment soar globally, and employers continuously struggle to find a good fit for their job openings, hiring managers introduce different tactics to attract the best talents in the job market.
With technological advancement and environmental factors incessantly affecting the global job market, companies move alongside development to remain current. It helps them retain the best talent and attract a few more to stay highly competitive and growth-driven. 
However, hiring managers and recruiters constantly face challenges with the latest trends of jumping ships and resignations. By now, you may have heard of "quiet quitting," "the great reshuffle," "the great resignation," and the "great disruption?" Regardless of what you call it, it punishes most talent management approaches.
As the challenge escalates, the head-to-head or tug of war between applicants and employers never ceases. 
Earlier, employment terms were uni-directional. Employers interview applicants and tell them what they want for an employee, period. If the employer meets the job requirements and agrees with the terms of the organization, then, "welcome aboard!"
Nowadays, the employer-employee relationship requires reciprocity from the initial stage until the stretch of tenure. 
The interview works both ways, and more weight goes to the applicant's scale. Though some companies provide "nice to have" perks, oftentimes, they are not enough for job seekers. Here is the list of "must-haves" for employees to consider working for your company, listen up: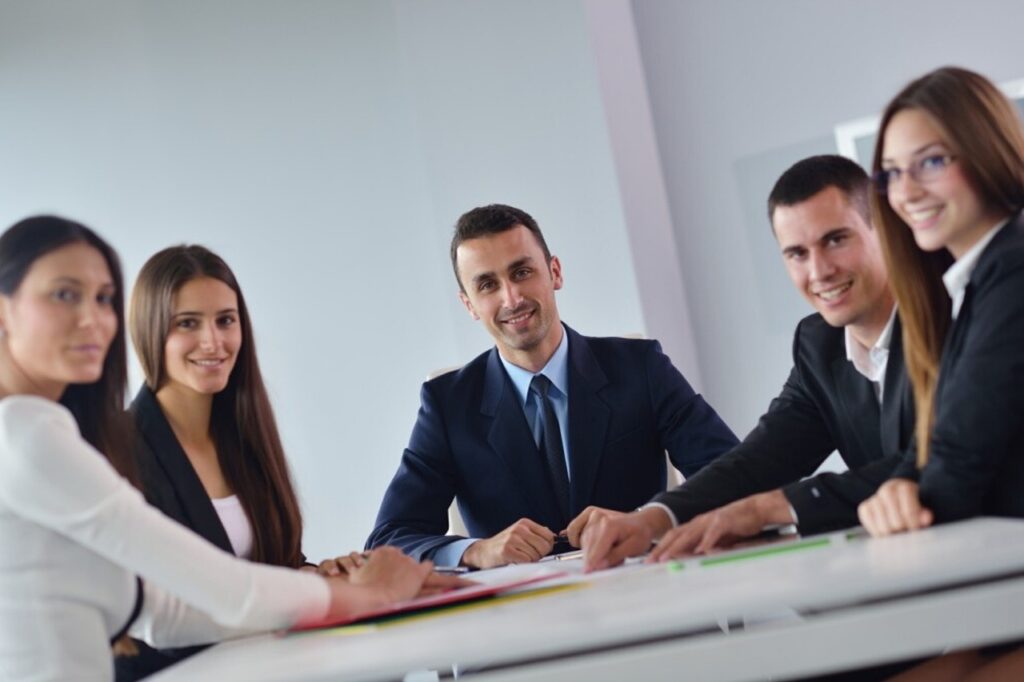 What jobseekers want from employers
Salary – remains the primary motivation for employees. New hires always negotiate as they want financial stability. Know your worth is one of the most famous lines that powers the minds of young professionals. 
Working terms – Since the early onset of the pandemic, companies supported remote work, which eventually transformed into hybrid a year later. Although many organizations still prefer on-site work, many employees are not ready to go back to the office just yet. They want to skip hours of getting stuck in traffic. The comfort of working from home gave a different meaning to many professionals.  
Workplace diversity – Global talents are getting aggressive in promoting diversity, equity, and inclusion as one of the indicators of forward-thinking culture in an organization. In 2022 statistics, 57% of hiring managers look for diverse employees as they increase productivity in the workplace. 
Well-defined career path – people come to work for a company to help the company achieve its goals. In return, jobseekers want to know if the organization is willing to help them achieve their individual and professional goals too. 
Work-life balance – mental health issue has been an increasingly alarming topic of discussion in the corporate world in the past decade. Applicants want to know if the employer cares about their employees by creating an environment and work system that prevents burnout and stress, such as providing work flexibility and day offs and allowing employees to work remotely, hybrid or on-site. However, remote setup is not available for some roles. 
Culture of appreciation – during the interview process, jobseekers want to know if and how the company expresses its appreciation. It is a human need to get a tap on the shoulder when they are performing well. It is essential for the company to create a culture that values its employees.  
As the hiring process evolves, so should the hiring process. Hiring managers, recruiters, and employers must learn to cope with the ever-changing trends in the corporate world to find excellent talents they can retain. 
Please let us know how we can help you today by dropping us a mail.